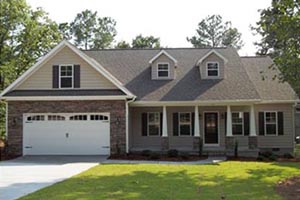 Our passion is building a family a home that provides years of enjoyment and memories. We specialize in designing and building custom homes under $500,000. Learn more.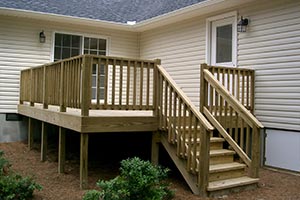 Whether enhancing your home with an addition or a renovation, we offer one source for all of your remodeling needs–planning, design and construction. Learn more.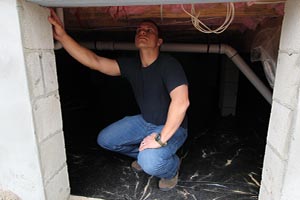 At AW Homes we know houses inside and out. Let our team of home repair experts and sub-contractors maintain the quality of your home with worry-free service. Learn more.
1350+
REMODELS & RENOVATIONS
Why AW Homes?
Over 30 Years in Business

We bring significant experience and knowledge to each project. There is no challenge too big, too tall or too complicated for us to handle.

High Standards & Exceptional Craftsmanship

We hold our team and sub-contractors to extremely high standards. This is reflected in every step of the process and visible in all AW built homes.

Our Promise & Guarantee

Our commitment to quality, attention to detail and proven reliability have made us one of the most well respected custom home builders in Moore County.
Let's Talk
Whether it is designing your first house, planning your retirement dream house, or finally getting to that renovation project let AW Homes help you make your vision a reality. Contact us to schedule a free consultation!
Contact Us